Time to Register Your Help a Horse Day Event!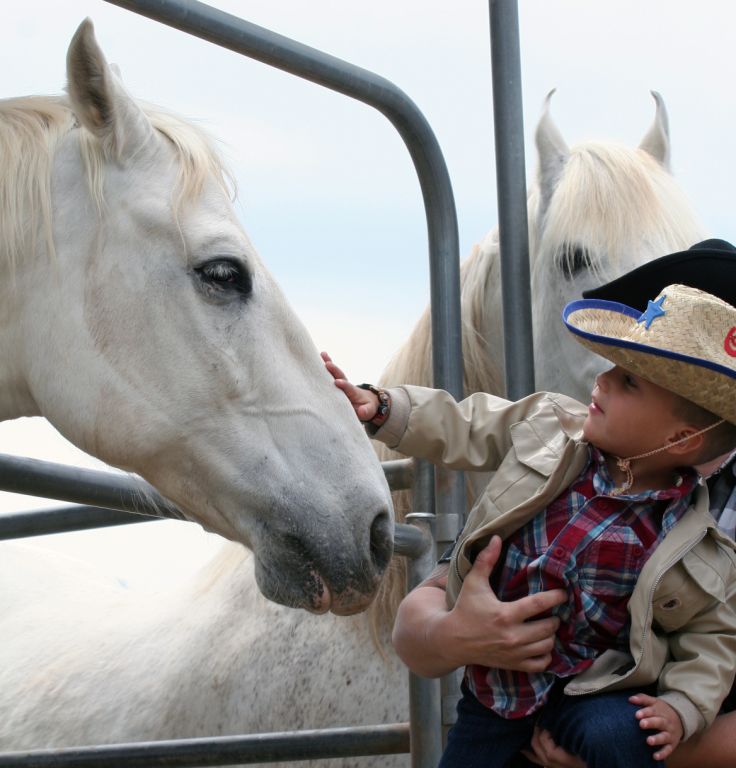 Help a Horse Day is a national celebration and contest to raise awareness of the plight of horses. Equine rescues and sanctuaries, animal shelters and municipal agencies are encouraged to host an event highlighting their lifesaving work and showing community members how they, too, can help horses. 
Celebrating Help a Horse Day is easy. Simply hold an event anytime during the month of April.
To qualify for a Help a Horse Day grant, you must hold an event between April 21 and April 26 and register your event by 5 p.m. ET on April 1. For additional grant requirements, check out the Help a Horse Day page.