Our Gift to You: Emergency Housing Guide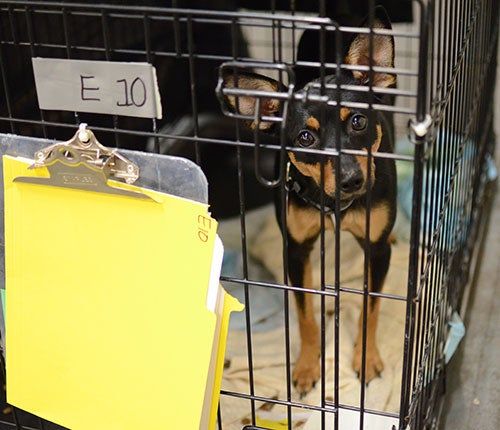 Welcome, shelter and rescue staff and volunteers!
We at ASPCApro want to help you be prepared for any sheltering emergencies that hit your facility.
We've created this free, illustrated guide so you can put together plans that meet your immediate needs while also providing crucial enrichment and training in less than ideal circumstances.
Along with the guide, we've included links to comprehensive sheltering info on ASPCApro.
Download the Emergency Housing Guide