Using GIS to Reduce Shelter Intake in Cleveland
When Cleveland Animal Protective League (APL) and the City of Cleveland Kennel used Geographic Information Systems technology (GIS) to locate hot spots of cat and dog intake in the community, they found that not only was intake reduced, community connections were also strengthened.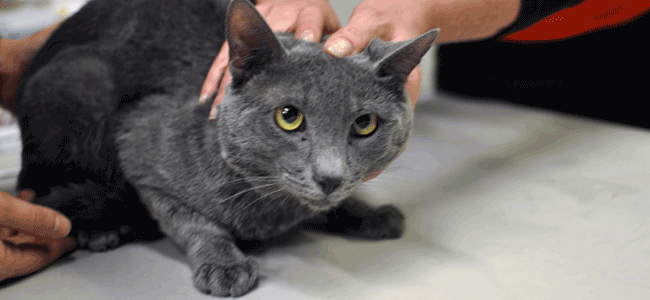 GIS is a powerful tool that presents a clearer picture of a community's animals and their needs.
Working with the ASPCA's GIS team, the Cleveland partners crafted an intervention to target areas for spay/neuter intervention, then began weaving in other services to help pets stay in their homes.
"Project CARE is shifting the culture of the Cleveland APL away from rehoming pets as our only option when owners need help, toward helping good people keep their pets and preserve the human/animal bond. It's a program filled with hope, gratitude, and smiles – and happy endings." 
–Sharon A. Harvey, President & CEO, Cleveland Animal Protective League
Crates and training are provided for families who had dogs chained or tethered inappropriately, and help is provided for families struggling with their dog's behavior. Such intervention work is only possible through in-depth and prolonged contact with clients in the community, and it's proven to be a very successful way to keep dogs out of the shelter.
Cleveland, like most cities, has pockets of feral cats that year after year contribute to shelter intake, so APL and the City of Cleveland Kennel began recruiting volunteers from within the target area to assist in TNR. That effort not only helped the cats but improved the quality of life for residents who see the cats reproducing every year as a nuisance.
The Cleveland intervention program has been at work in the target area almost every day since July 2013, allowing the project coordinator to really get to know her clients and understand how she can assist them in keeping their pets. 
More GIS Resources
The ASPCA's GIS team outlines the program in this free webinar
The ASPCA X Maps Spot project is funded by PetSmart Charities©
Explore ASPCApro Tools & Tips by Topic: