Inside the Equine Fund
Steps to a Successful Gelding Clinic
---
Get Our Newsletter
Keep up to date with Nickerings.

---
Related Tools & Tips:
Daily Equine Care & Organizational Operations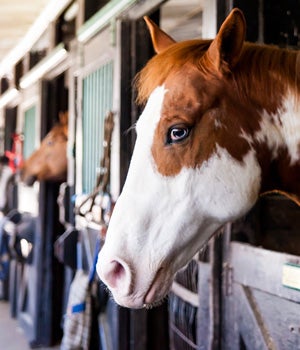 Running an equine rescue and sanctuary requires that you wear many hats – and have lots of stamina! To help you handle all those myriad daily tasks we've gathered tips, guidelines, posters and more. Included are equine care and operational considerations.
Equine Care and Health
Staff and Volunteers