10 Most Liked Facebook Posts of 2016
We love connecting with you on our page, passing on links to new content, shouting out about your hard work and successes and sharing inspiration for your own agency's social media endeavors.
Here are the 10 posts that got you liking, commenting and sharing the most.
1. Post photos of your empty cages for lots of likes.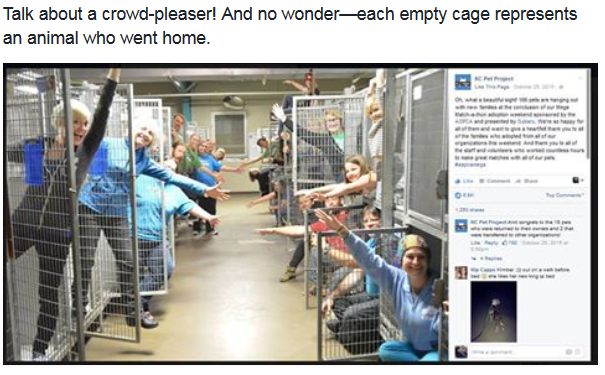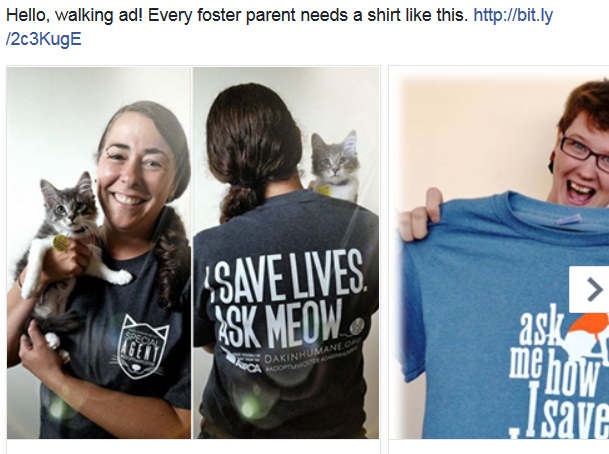 3. We saw a whole lot of black cat appreciatin' across the board…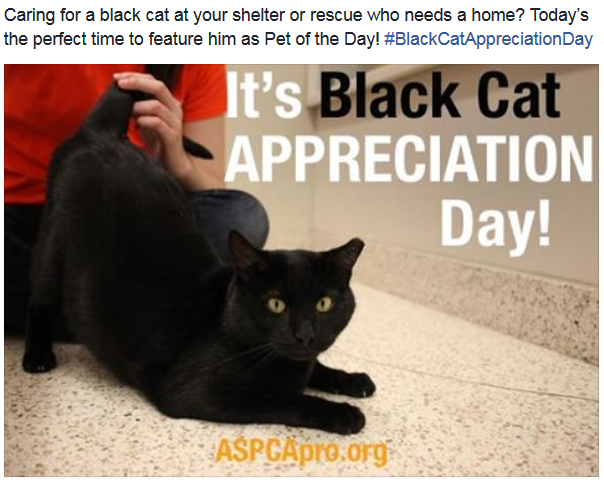 4. Remember this short-lived but wildly popular meme?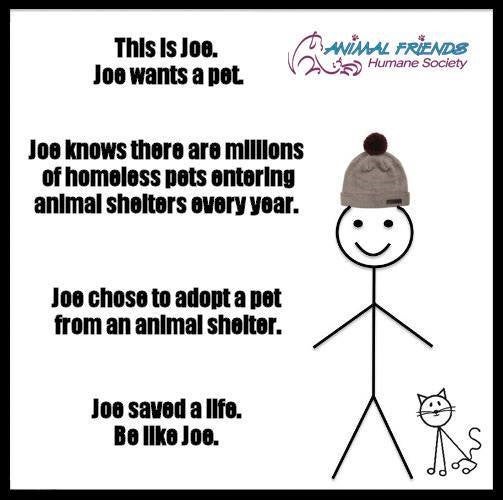 5. Read about a shelter's success with extended adoption hours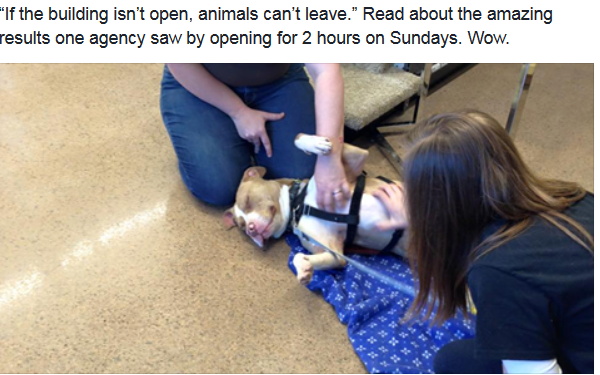 6. Neonatal kitten care: Use this everyday item for bottle babies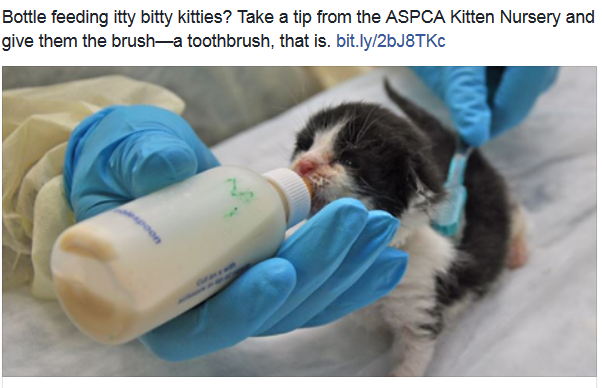 7. Animal people are the ultimate team players!
8. We loved celebrating National ACO Appreciation Week—and so did you!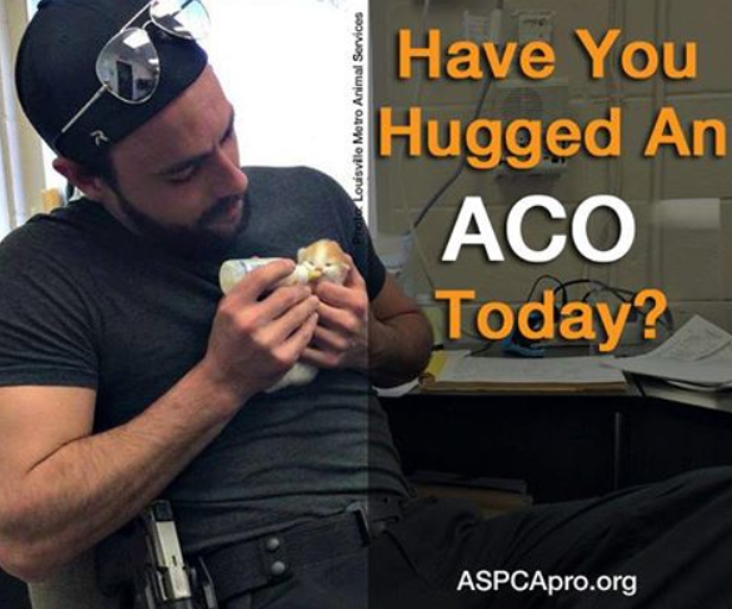 9. When ACOs signed a tiny kitten's cast…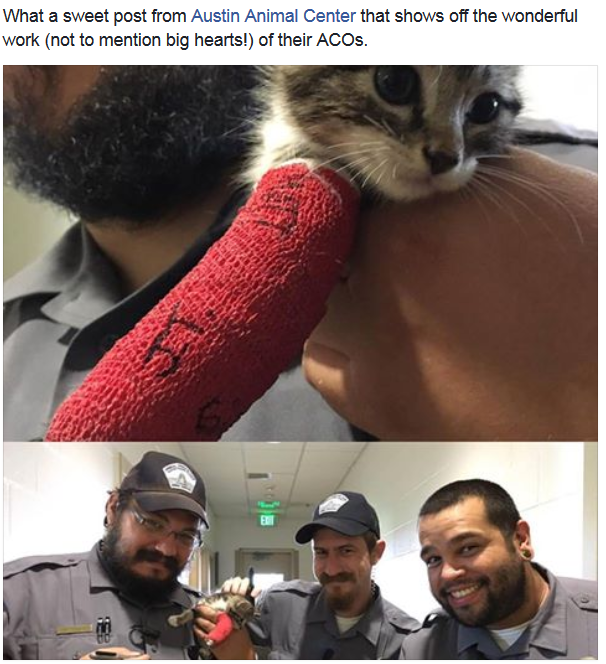 10. You helped spread awareness for Adopt a Senior Dog month by striking the funny bone.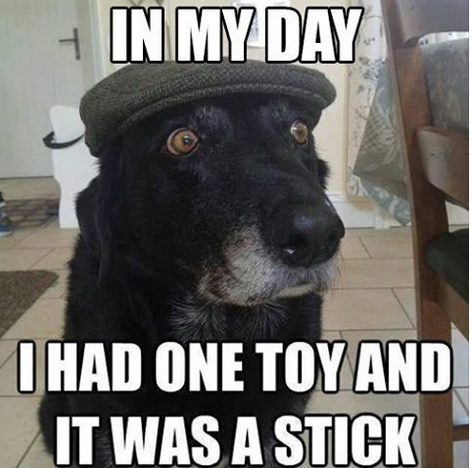 Shelters and rescues, what was your top post of 2016? Share the link in the comments.  
You don't like us yet!? Visit ASPCApro on Facebook now!
Related Links
Get our Blog content delivered direct to you.
The latest posts from ASPCApro experts and thought leaders delivered directly to your inbox.
Explore ASPCApro Tools & Tips by Topic: