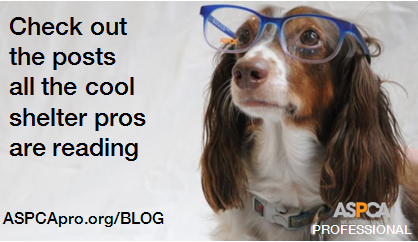 ASPCApro Blog readers, thanks for being with us every week, 52 weeks a year. Here's a look at some of our most-viewed, most-commented-on posts of 2016. We can't wait to keep the convo going strong in 2017!
19 Life Hacks Animal Shelters Can't Live Without 
Shelters and rescues are masters of providing animals top-notch care on a budget! 
Learn how a 100-pound Great Dane mix and her devoted family prove that  the will and capacity to love and take good care of a pet does not hinge on financial wealth.
Hit 'Em With Your Best Shot: Taking Great Photos of Shelter Animals
The first installment in our series shares tips for friendly, fun interactions with the animals you're photographing. See the whole series here.
A great project for volunteers and kids, it couldn't be simpler to make this toy for cats or dogs.
What If People Are Doing the Best They Can?
Sage advice on what to do the next time you encounter a difficult situation with someone coming through your doors.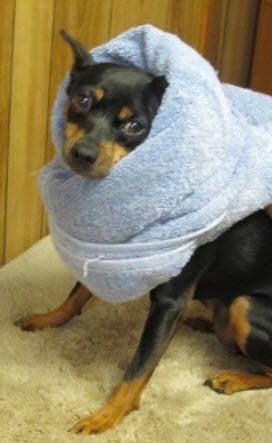 7 Ways to Use Towels at Your Shelter
Throw in the towel—literally!
A look at some loaded terms we use to talk about animals and the work we do.
Follow this simple 3-step formula if a customer is dissatisfied.
What If Life Release Rate Was Not Our Goal?
Setting your shelter's 2017 goals? Here's some food for thought from Dr. Emily Weiss about what you might focus on.

When Is It Okay to Say No to a Potential Adopter?
Spoiler alert: you'll mostly be finding ways to say yes.
Related Links
Get our Blog content delivered direct to you.
The latest posts from ASPCApro experts and thought leaders delivered directly to your inbox.
Explore ASPCApro Tools & Tips by Topic: