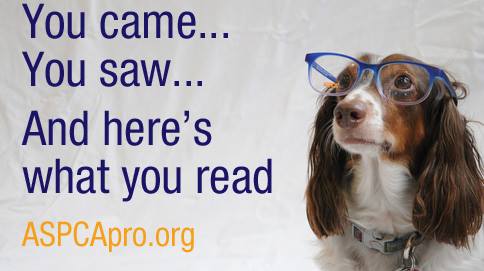 Over the past year, the ASPCApro team has produced myriad new articles and tools for our website, as well as refreshed and updated some of our oldie-but-goodie content. Here's what YOU and your colleagues found most valuable—check out the 7 new resources that had readers clicking through and coming back for more
How To Create Easy Vertical Spaces for Cats
Grab an extra door from an old pet airline crate and MacGyver your way to a great high perch for the cats in your care. You can download the instructions here.
Frequently Asked Vaccination 101 Questions
Should all foster animals be vaccinated? Do we always have to vaccinate on intake? These and other commonly asked questions are helpful staff training resources. Get the answers here.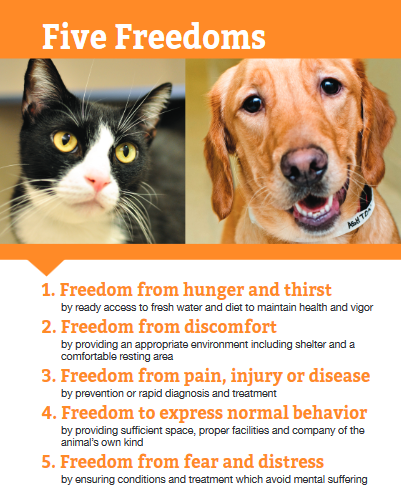 Updated Designs: Five Freedoms Posters
We gave one of most popular downloads a makeover this year! Now available in two spiffy new designs, this one's a must-post in your lobby and staff room as a daily reminder.
Because dogs of all breeds and ages are susceptible to Canine Infectious Respiratory Disease Complex, we provided a breakdown of causes, clinical signs and diagnosis—as well as how it's transmitted. Everything you need to know is here.
Sure, you've probably read photo tips, but these pointers focus on telling the story of your event. Complete with a free download featuring lots of useful ideas and sample pics. Check it out here.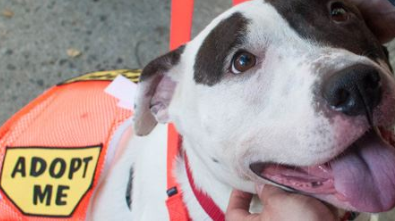 Resources for Adopt Me Vests
Nothing quite says "adopt me" like, well, an "Adopt Me" vest! Whether you want to make 'em, buy 'em or customize 'em, we've got you covered.
A barn cat program can save lives by placing fully vetted cats in barns, warehouses and factories. This page has been updated with a guide to making the program work—from those who have seen it in action. Read the article.
And there you have 'em! Now tell us what topics and resources you would find most helpful for your work in 2017.
Related Links
Get our Blog content delivered direct to you.
The latest posts from ASPCApro experts and thought leaders delivered directly to your inbox.
Explore ASPCApro Tools & Tips by Topic: