Special Announcement: Changes Regarding SAFER Certification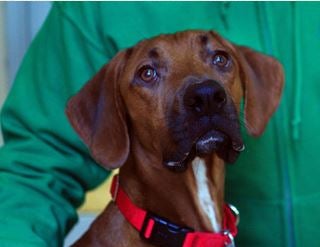 Effective immediately, the ASPCA will be discontinuing the certification process for SAFER®, (Safety Assessment to Evaluate Re-homing). Note, we will continue supporting the use of the assessment. The only programmatic change is that certification will no longer be offered, as noted in our reasons below. 
The intent of SAFER certification was to help increase the likelihood that individuals were conducting the assessment safely, humanely, and as designed. While certification has been in place for over a decade, we have found that certification is not the most effective way to ensure the integrity of the assessment in daily operations. We have found that while individuals conduct the assessment and demonstrate they can score correctly for their certification, they are not consistently assessing in that manner throughout the year. In addition, the certification process takes time and resources, which has limited some individuals and organizations from using the program.
Over time, we have created a menu of online resources to help individuals and organizations implement the assessment. As a result, many shelters have developed fantastically effective and sustainable internal training processes and conduct 'self-checks' on a regular basis with staff. We have found that this internal process seems far more effective at maintaining program integrity than the yearly certification process.
We hope that by putting the process and tools for self-assessment in the pockets of organizations and individuals, assessors will be more consistent in handling as a result of regular feedback from their supervisors. Going forward, we recommend self-checks with SAFER assessors on a regular basis (i.e., every 3 months). The frequency of checks will vary with each assessor's skill level, comfort with assessment and the training protocol of the individual organization.
For more information, please visit our complete SAFER resources at ASPCApro.org.