6 Ways to Find Foster Families
We all know the importance of foster families to a shelter or rescue—but how do you find these lifesavers? Below we share tips for recruiting fosters, gleaned from two agencies with highly successful foster programs.
Non-Traditional Recruits: Charleston Animal Society is open to all types of fosters, including college students. When two running buddies from a local university approached the agency asking for a high-energy dog they could foster, promising to run with the dog while he wore an "Adopt Me" vest, the agency quickly jumped on board. And within a few weeks, Spanky, a dog who was deteriorating in the shelter, had a new home.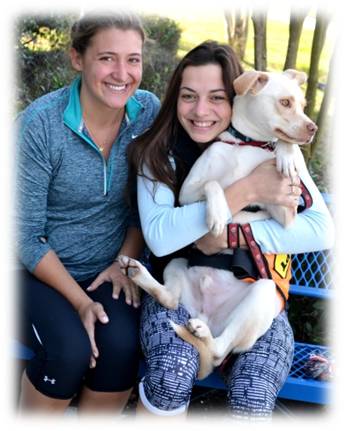 Online: Promote your foster program via all your online channels, including your website. The Louisiana SPCA has a foster page on their website that has become the primary recruiting tool for the agency. Additionally, LA/SPCA holds "Foster Friday" every week on Facebook, promoting animals who are currently in the foster program. This tactic not only benefits the animals who are up for adoption, it promotes the foster program itself, generating interest in fostering with each post.
Flyers/Posters: Online promotions are crucial, but don't forget the old-school method of recruiting with flyers and posters. This type of promotion may reach a very different audience. And you can even make it friendly for techies by adding a scannable QR code, like this foster recruitment flyer from LA/SPCA.
T-shirts: Another low-tech tactic used by LA/SPCA—asking current fosters to wear T-shirts emblazoned with the phrase, "Ask Me How I Save Lives!" Fosters become walking billboards, advertising your foster program throughout the community.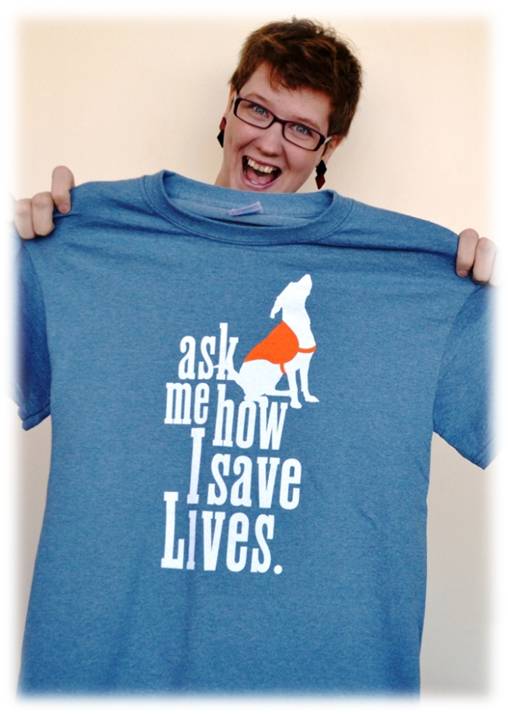 Volunteer Orientation/Agency Events: Be sure to mention your fostering program at every volunteer orientation and agency event. After all, you have a captive and sympathetic audience, so take advantage of the opportunity.
Special Promotions: Create a short-term foster promotion like CAS' "Holiday Heroes," where supporters were asked to foster a dog or cat starting at the beginning of December with the goal of getting that animal adopted by Christmas. Having a predetermined end to the foster period empowered new people to give it a try.
For more foster recruiting tips, listen to the free recorded webinar, How to Implement Your Own Adoption Ambassadors Program.
Related Links
Best Ideas to Attract, Keep and Grow Volunteers
Webinar: Foster Programs: Animal Selection & Family Recruitment Tuesday, March 21, 2017, 3-4 p.m. ET, presented by Charleston Humane Society
Get our Blog content delivered direct to you.
The latest posts from ASPCApro experts and thought leaders delivered directly to your inbox.
Explore ASPCApro Tools & Tips by Topic: