How did the animal welfare field celebrate Mother's Day? Let us count the ways!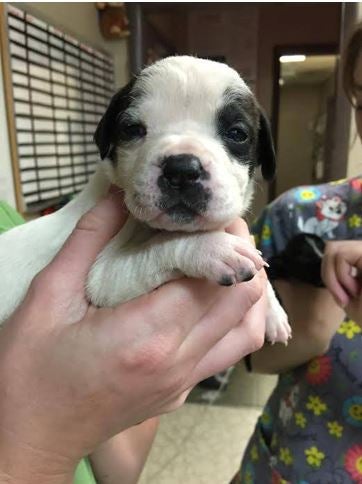 Mother's Day is a great time to put out a call for foster parents, as Brother Wolf Animal Rescue did when they posted this oh-so-adorable photo album.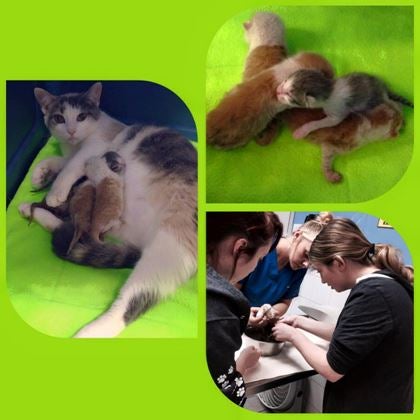 Powerful storytelling can score mega engagement. Angels For Animals posted about a Mother's Day miracle that occurred when a group of brand new kittens was brought into the shelter and a mama cat (who'd sadly lost her own kittens) nursed them as her own. The result on Facebook? Hundreds of likes and shares.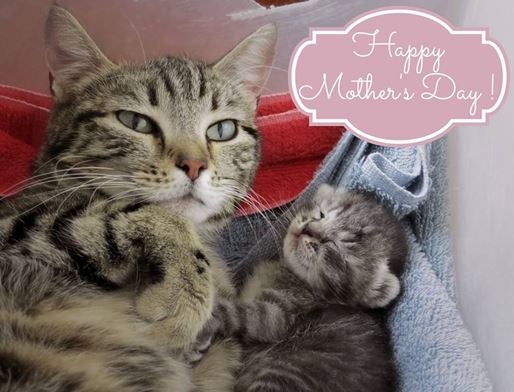 We loved Sacramento SPCA's plug for kitteh moms in their Facebook post: "While we all know that kittens get adopted quickly, please remember the mothers. They need homes, too!"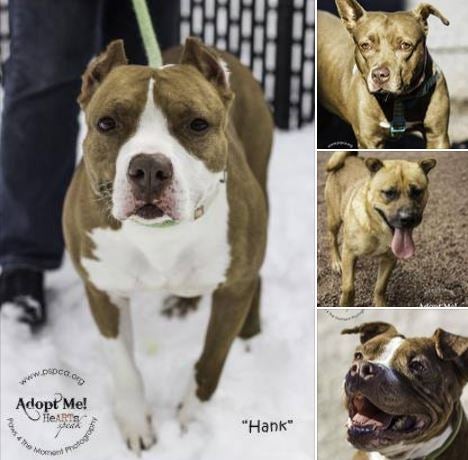 Did you do a Mother's Day promo? Along with these gorgeous photos, Pennsylvania SPCA held adoption discounts using this clever gimmick, valid for one day only: "For any animal adopted, you can choose a paw print off of our wall, and the percentage on the back of the paw is what you will save on the adoption fee, from 20-50%!"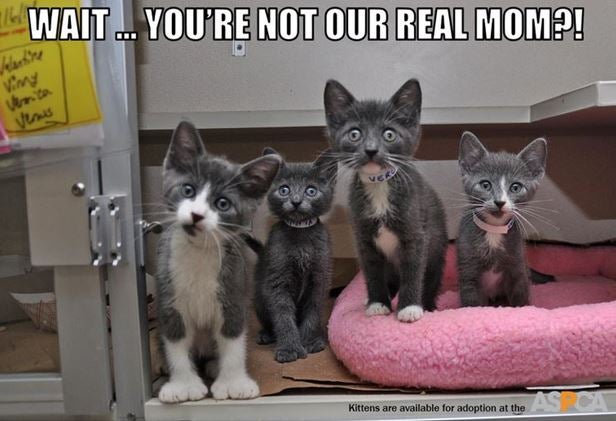 Want to plan ahead for next year? Take a tickle-the-funny-bone-tip from the ASPCA Adoption Center and put together a humorous Mother's Day eCard using an animal up for adoption.
Which available animals star in your Facebook photos? Heritage Humane Society used Shrimp as their model… and we think he made a pretty big impression.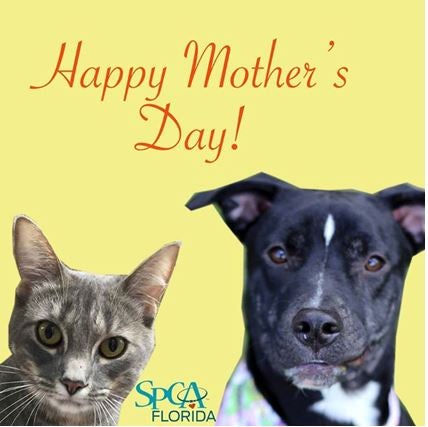 Have you tried asking fans to post photos in the comment section? SPCA Florida scored lots of cute photos galore when they posted this graphic along with the status: "Got a favorite photo of you and your kids (with or without fur)? We'd love to see it in the comments below!"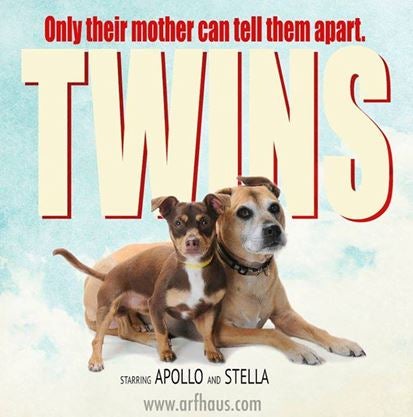 Just in time for Mother's Day, here's a pic and tagline from Burbank Animal Shelter that made us look twice. What a fun way to promote a bonded pair!
We know there's more where this came from, so tell us how you celebrated Mother's Day at your agency! And… what do you have in store for Father's Day?
Related Links:
Hot on Facebook: Top Father's Day Promos
Get Ready to Celebrate Mother's Day
Get our Blog content delivered direct to you.
The latest posts from ASPCApro experts and thought leaders delivered directly to your inbox.
Explore ASPCApro Tools & Tips by Topic: