Get Ready to Celebrate Mother's Day
Foster moms, spayed moms, farm-animal moms—in the animal welfare field there's no shortage of celebrations for moms of all kinds when Mother's Day comes around. We can't wait to see what you have in store for next Sunday. Still looking for inspiration? Here's a look at our favorite smart-n-sweet promos from the past: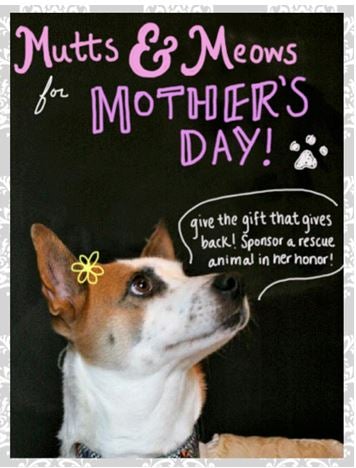 Last year Ashtabula County Animal Protective League invited their community to sponsor a pet for a month for $25 in the name of a mom. A smart way to honor moms while encouraging more sponsors, they highlighted donors both on Facebook and in the shelter.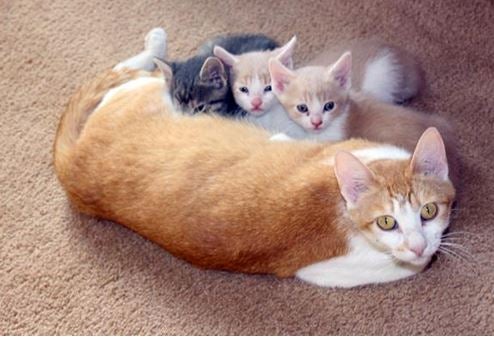 Three (million) cheers for foster moms! Santa Fe Animal Shelter & Humane Society sent a shout-out to foster mom Jane last Mother's Day, thanking her for keeping this cat and her kittens safe and healthy.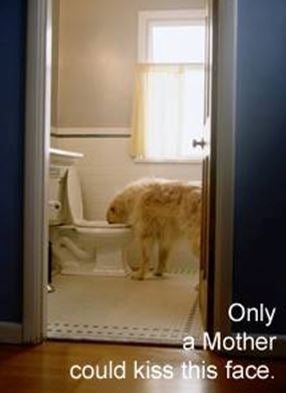 Do you do eCards at your agency? This is one of many sweet and hilarious ones available on The Louisiana SPCA site. Check out the rest of their Mother's Day card collection here.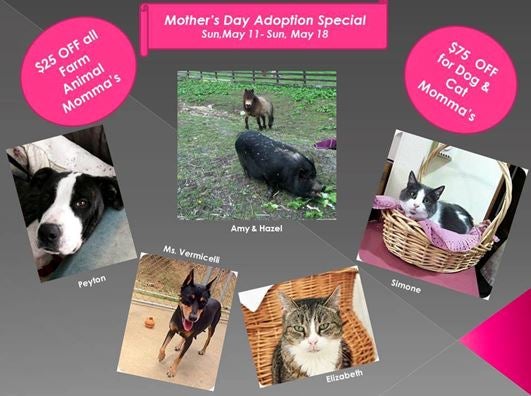 Who says Mother's Day is just 24 hours? Not Pets Alive… last year they extended their adoption discount promotion throughout the week—that included discounts for farm animals as well as cats and dogs.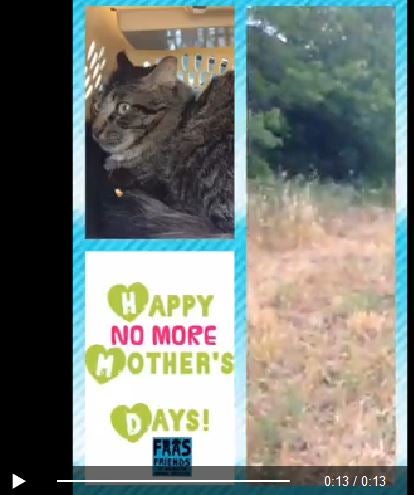 To promote the importance of TNR, Friends of Arlington Animal Services combined cool video skills with attention-grabbing messaging: "Happy NO MORE Mother's Days for Brandy. We released her this morning after her spay and vaccinations. No more mating and babies for her! Just living her life, chasing mice and being a cat with no worries."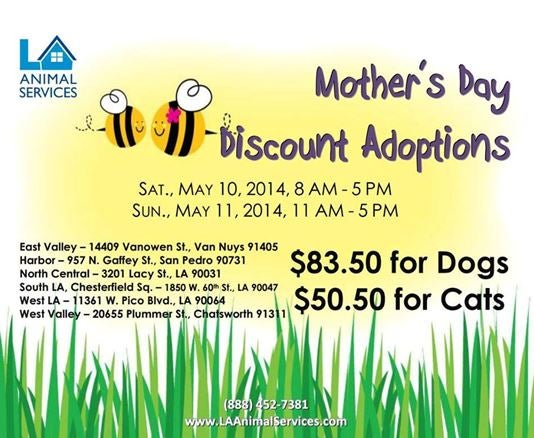 Doing a special Mother's Day promotion? You'll bee glad you did. Last year, LA Animal Services put together this colorful graphic to announce adoption discounts in various locations.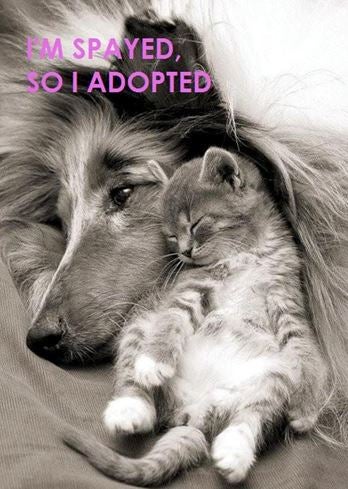 What's not to love about this clever graphic from Humane Alliance, as well as this beautiful note they posted to Facebook: "Moms come in all shapes, sizes and species and may not always be related to us but still mean the world to us. Happy Mother's Day to all of the moms out there!"
OK, bear with us for sharing yet another adorable photo—sensing a theme?? Cute pics are a must for Mother's Day, and even better when you combine them with a smart message, like The Cat Network,Inc did when they posted this pic and asked for $17.50 donations to sponsor a group of cats headed on a transport.
How will you celebrate Mother's Day at your agency?
Related Links:
Get our Blog content delivered direct to you.
The latest posts from ASPCApro experts and thought leaders delivered directly to your inbox.
Explore ASPCApro Tools & Tips by Topic: