3 Clever Ways to Message Kitten Season
You know kitten season is your busiest time of year, but do your supporters understand that you need their help – and why? With some fun and catchy messaging, you have a better shot of bringing more donors, volunteers and foster families on board.
Gotta Have a Gimmick
To up your engagement game, take a tip from Morris Animal Refuge and connect your message with a mega-popular book/TV series – in this case, Game of Thrones. Bonus points to the Philadelphia agency for including their URL on their meme so folks can get more info!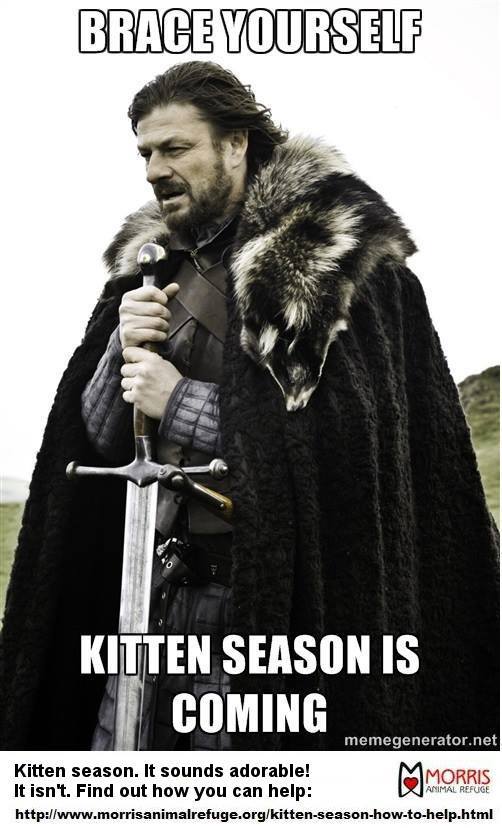 When we shared this photo on our Facebook page, a fan wrote, "Thank the old gods and the new for fosters prepared to protect the realm."
Make a Strong Statement
Never was myth debunking so entertaining! Here, Humane Alliance in Asheville, NC, brilliantly provides great educational info in just a couple of sentences, and lets the photo do the rest of the talking.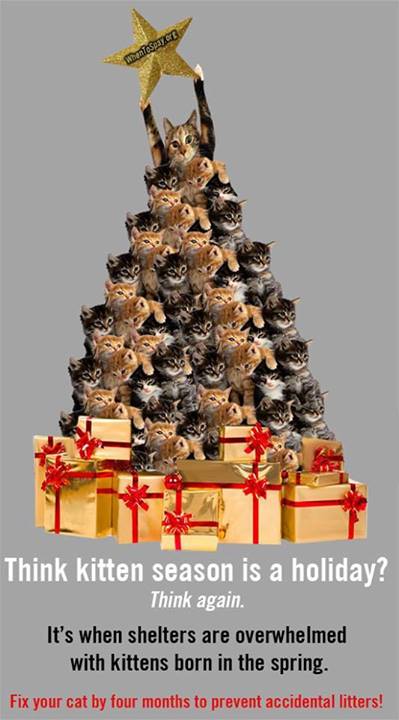 Put a Spin on a Common Phrase
How great is Asheville Humane Society's twist on the well-known phrase, "We're expecting" – which, on their kitten shower invite, holds double meaning for the pregnant mama cats and for the North Carolina agency that's expecting those kittens to enter their care.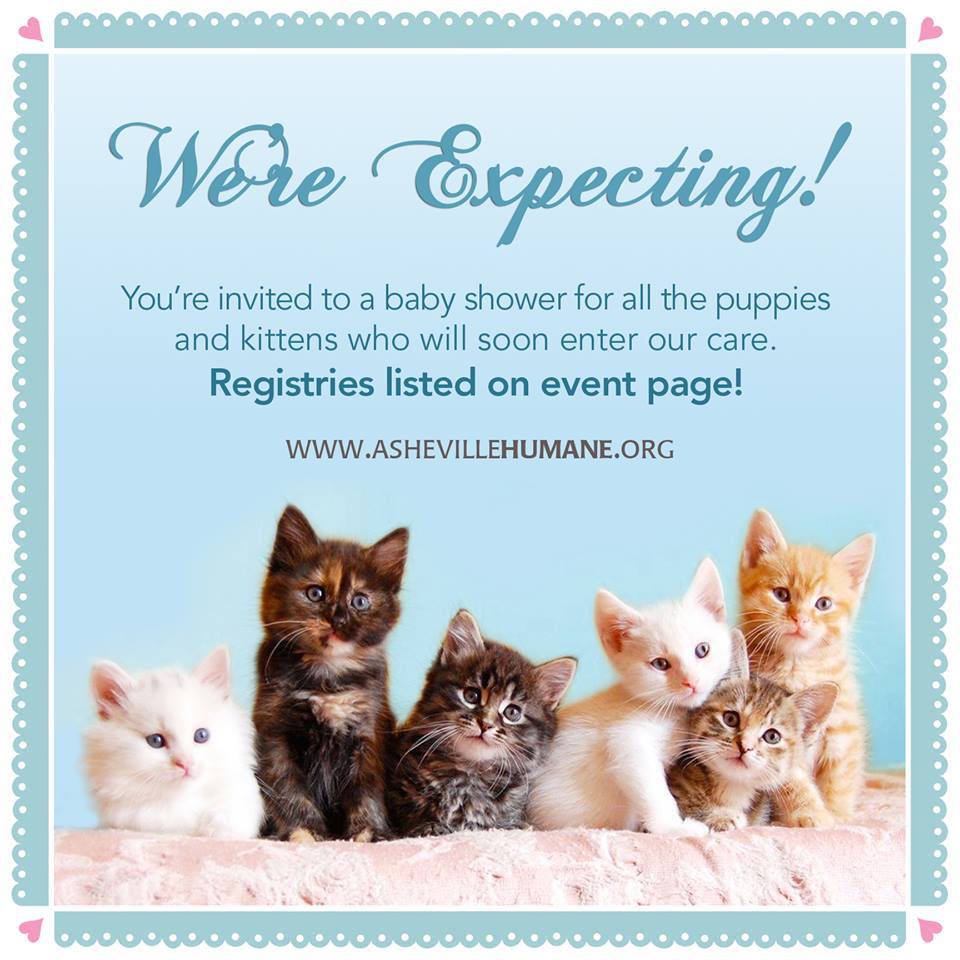 How are you messaging kitten season at your agency?
Related links:
Make Kitten Season Live Release Season
Get our Blog content delivered direct to you.
The latest posts from ASPCApro experts and thought leaders delivered directly to your inbox.
Explore ASPCApro Tools & Tips by Topic: